The theme of this post is speed. Haste, rush, hurry, zoom, or otherwise get about at speed. And, yes, we all know that 'more haste, less speed' thing – though I've never understood what it actually means. It's one of those not very meaningful mysteries like where you're supposed to stand in Pret while they make your coffee.
Another of those mysteries is where people come up with the names for products – garments, posh paint shades and, of course, shoes. I was pondering all these things when I got to review a new shoe for autumn from Hotter. Introducing the rapid boots.
Aren't they lovely? All the comfiness you'd expect from Hotter with an added factor…
(don't worry, I won't make you wait too long to find out, given the theme and all…)
Yes, you've guessed it. It's speed – quite literally zippiness. These boots (also possibly shoes or trainers) are very fast to get on and off, because they have zips as well as laces. Now, I must confess that I hadn't thought about how much time gets wasted in lacing and unlacing footwear (or not unlacing them in the case of Boy Three) but it probably adds up to quite a lot.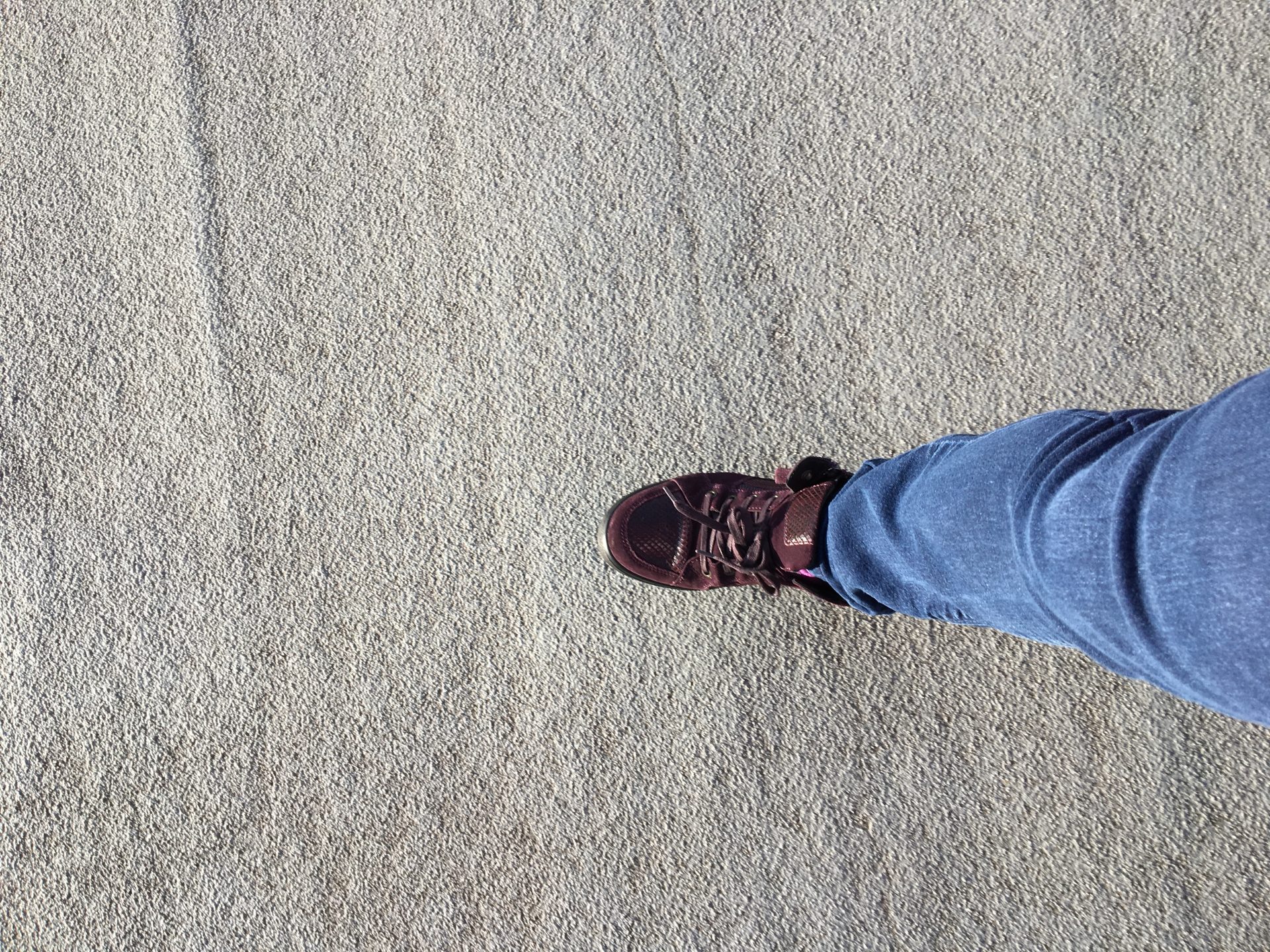 Now, though, I can just zip and go which is very handy as this time of year always seems like a big fat hurry. Summer is hardly out of the door and we are being jostled along to Christmas, via Halloween of course. I've had a save the date message for the work festive bash and I've started eyeing the calendar and thinking it's time to consider a replacement.
I'm clearly far too busy for mists and mellow fruitfulness. However, if I do get a tiny ripe moment I can fill it with joy and fun, unencumbered by wasted lacing time and uncomfortable tootsies.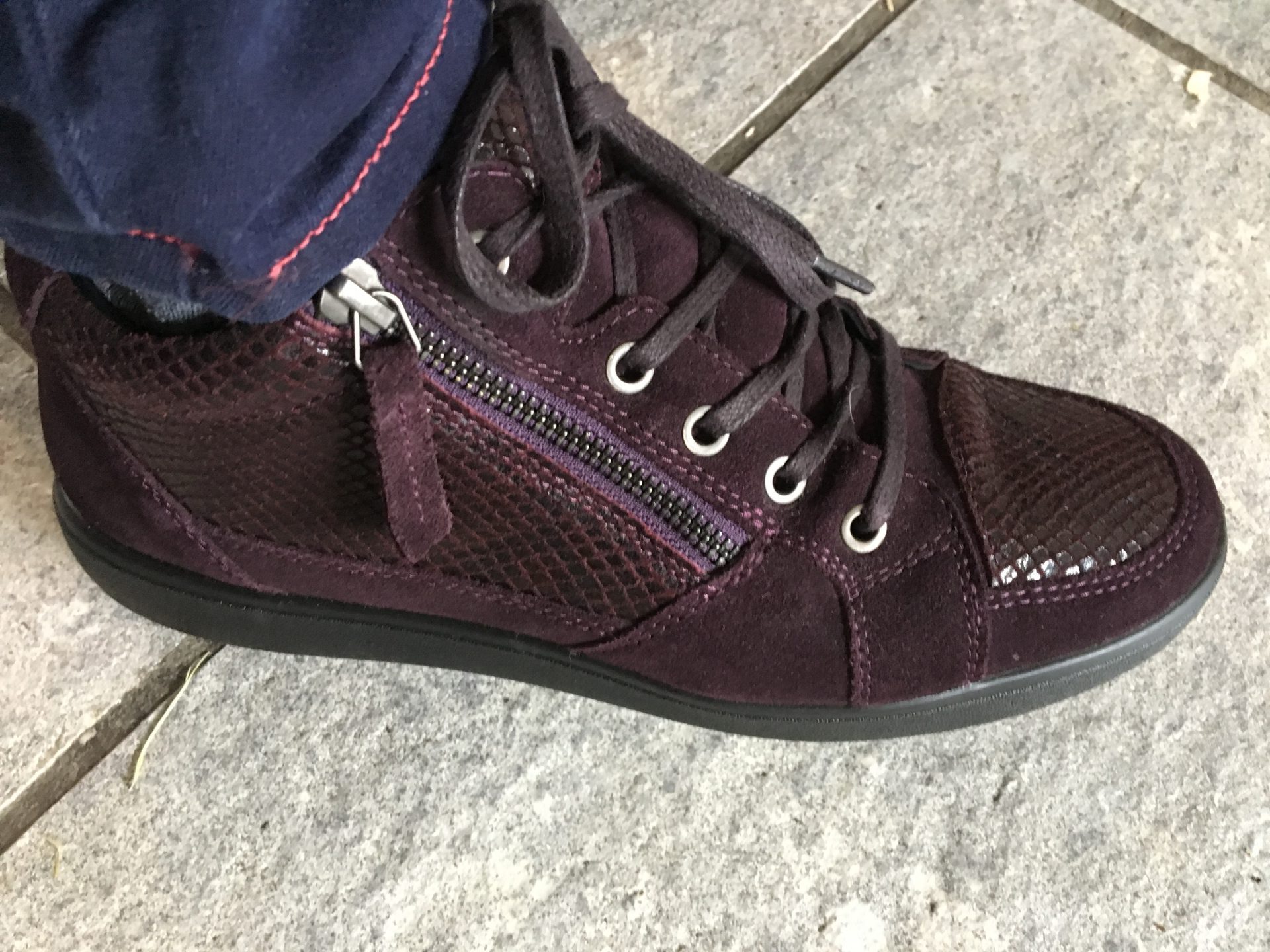 Incidentally, that inset leather is 'faux snake' almost certainly my favourite kind of snake to get this close up to.
Thanks very much to Hotter for a fabulous pair of Rapid shoe/boot/trainers, I will endeavour to use the time saved to do something worthwhile.