Posture is something that in our old age, we could be cursing our younger selves, for not taking seriously enough. It's easy to have bad posture and there are many areas of life where we only make that posture worse.
Improving your posture can be done with a number of changes that are small but impressionable on how our body looks and feels as we get older. Here are some tips for improving your posture for the better.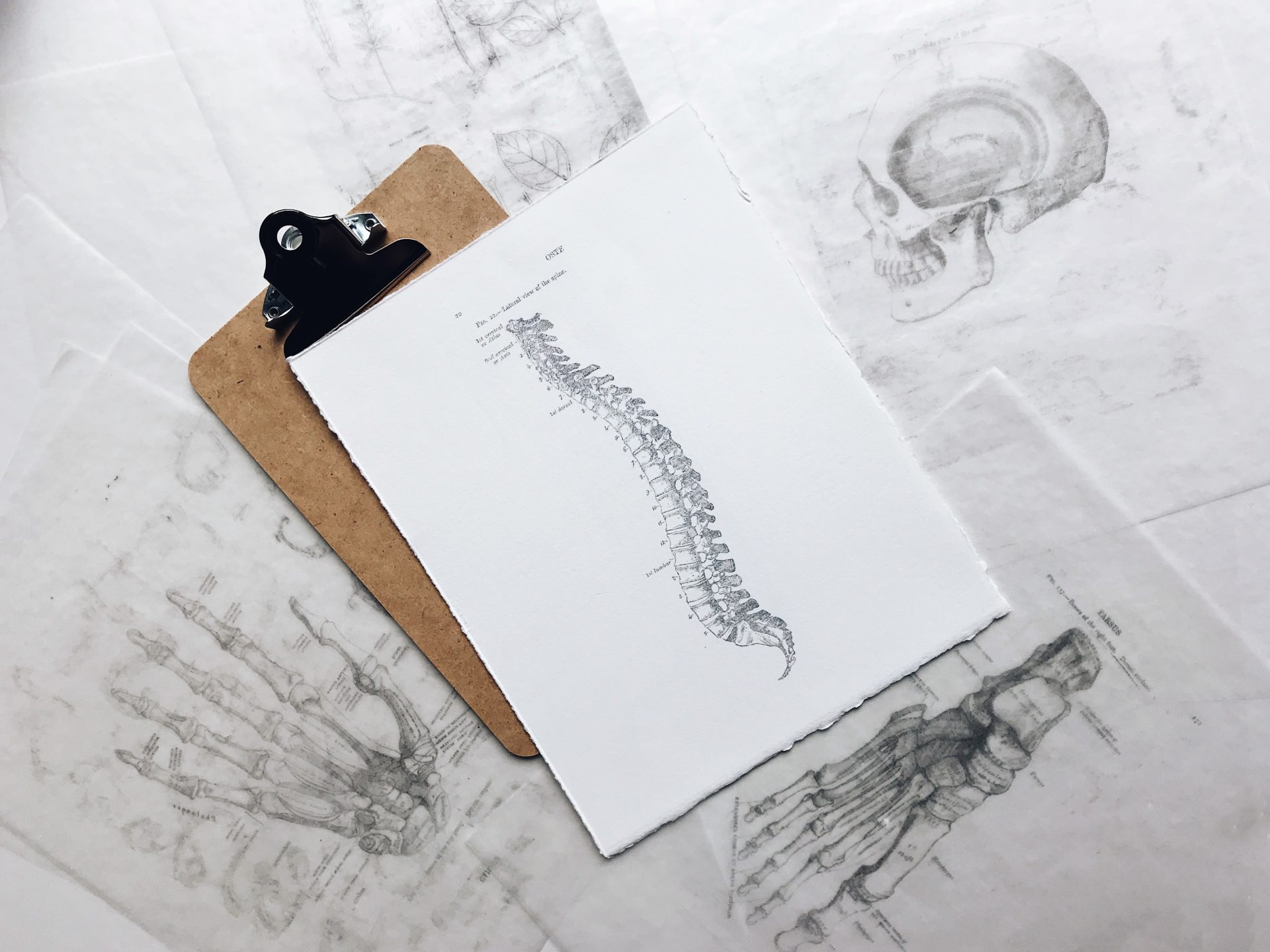 Be conscious of any slumping in everyday life
When it comes to holding up your body, be wary of slumping. If you're a person that works at a desk for the majority of the day, chances are you're slumping in your chair. Poor posture can come from leaning and arching your back forward. 
This is something that once you start doing you'll do it without even realizing it. It's not until you correct your position that you notice such a big difference. Try to be aware of your posture when sitting down or when you're leaning down to get something from the floor or a lower level.
Have ergonomic furniture in your work office
Ergonomic furniture is a great addition to ask for when you work in an office. Your HR department should be offering you a workstation assessment where they'll check you have everything you need to be comfortable at your desk.
If that's offered, make sure you ask for a number of ergonomic furniture items such as the right chair, a monitor riser and wrist support mats for your keyboard and mouse.
Stand up straight with confidence
When it comes to improving posture, remember to stand up straight with confidence. When you puff out your chest and hold your head high, you've got a more well-aligned positioning as a result and this is what you want to aim for when it comes to improving your posture as a whole.
Imagine a piece of string being pulled up in the centre of your head and use that as a guide to keep yourself aligned properly.
Seek podiatry services
Your feet are more impressionable than you might assume. Podiatry services are useful for those who have had trouble with their feet, whether it's putting too much pressure on certain areas of the foot or having an underlying condition that has impacted your body's positioning.
Whatever the case may be, it might be worthwhile seeking these services in order to help improve your posture with professional assistance.
Do exercises to help improve posture
To help improve your posture and your body in general, make use of exercises and different fitness types. Pilates and yoga are great forms of exercise that do well with correcting posture and helping stretch out the body. Try to do these exercises daily and you're sure to see a big difference with regular effort. 
Improving your posture can offer you a better quality of life, especially as you get older and nature impacts it gradually anyway. These tips should help you keep young and sprightly for longer!