Without Shakespeare, there would be no managers, no swagger, no addiction, nothing bedazzling, new-fangled or gloomy. And these are just a few of the words he invented.
There's nothing new about neologisms. We're always coming up with a word for something we need to talk about. Freakshakes, fat-bergs, manspaining, covfefe, floordrobes and hygge, for example.
And, of course, Brexit.
Give something a name and it's got instant power. A single word (or snappy phrase) to summon the whole of a concept will get the ball rolling – or tell everyone how the ball has rolled on by. Imagine how we could talk about being freelance if Walter Scott hadn't coined the word. "Erm, I'm one of those pyjama wearers who doesn't really have one job but actually works for loads of people."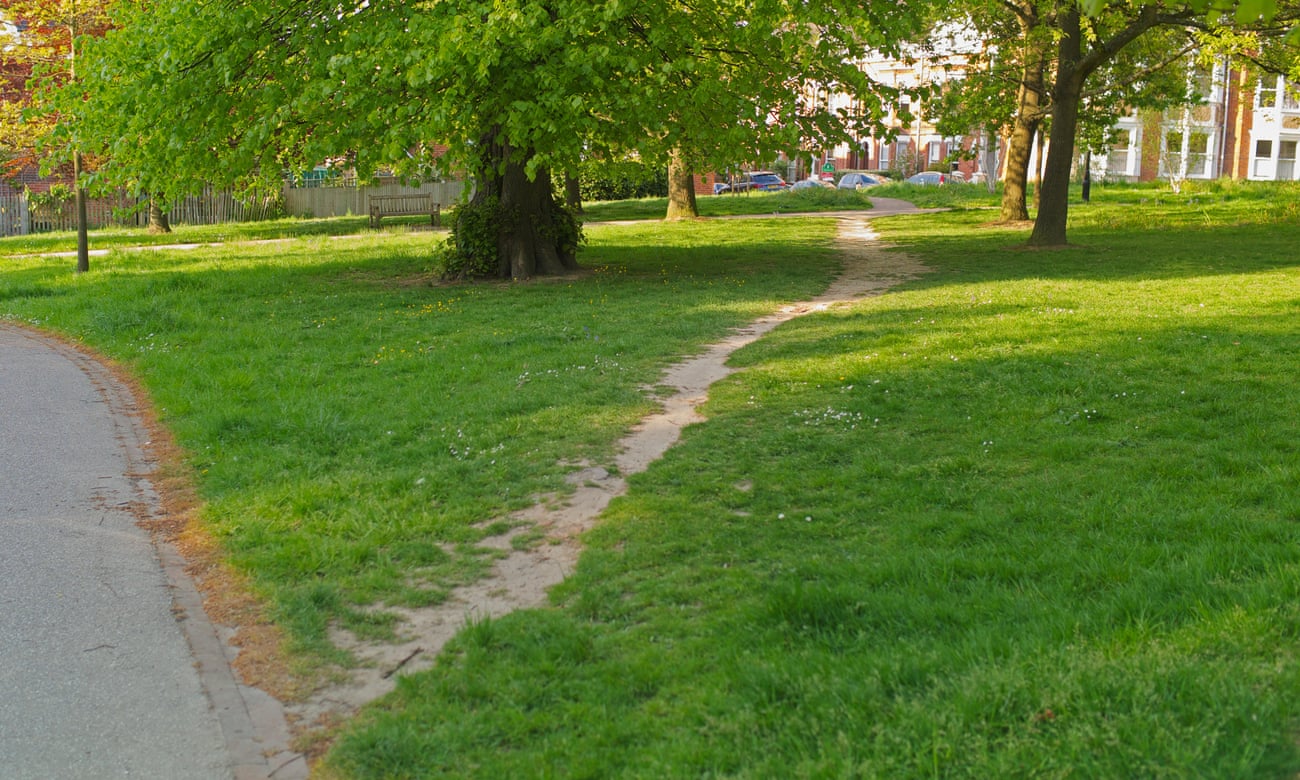 I found another one recently – desire path. Desire paths are those trails made by walkers who ignore what they're presented with and make their own way where they want to go. It struck me that we could do that with words too.
If the quickest way to bring something to life is to define it and name it, then what are we waiting for? Here are the nameless notions I'd start with.
That feeling of having squandered precious time on looking unfocussed at other people's Facebook nonsense. Wastebooking?
When someone else does their job/chore so badly you wish you hadn't asked them in the first place and then have to sneak around re-doing it so they don't get huffy. Covert re-dis-helping?
Time expended on searching for the most appropriate gif or emoji. (Or time frittered thinking of a name for it).
The moment you look in the packet and realise you've eaten them all. Crumbple?
When you go out feeling quite chipper and pleased with yourself only to glimpse yourself in a window and find reality far adrift from your imagination. Or maybe more generally the gap between what the mirror tells you and how you feel. Glassoo?
Knowing that you finish work at a certain time and you started early, yet still feeling bad when you get up before your colleagues to go home.
Catching yourself noticing that the plumber, pilot or midwife isn't the gender you thought they'd be.
Standing at the top of a posh coffee queue and still not quite knowing what to ask for so you don't end up with either a bucket of froth or a minuscule cup-ette of tar.
What else do we need?