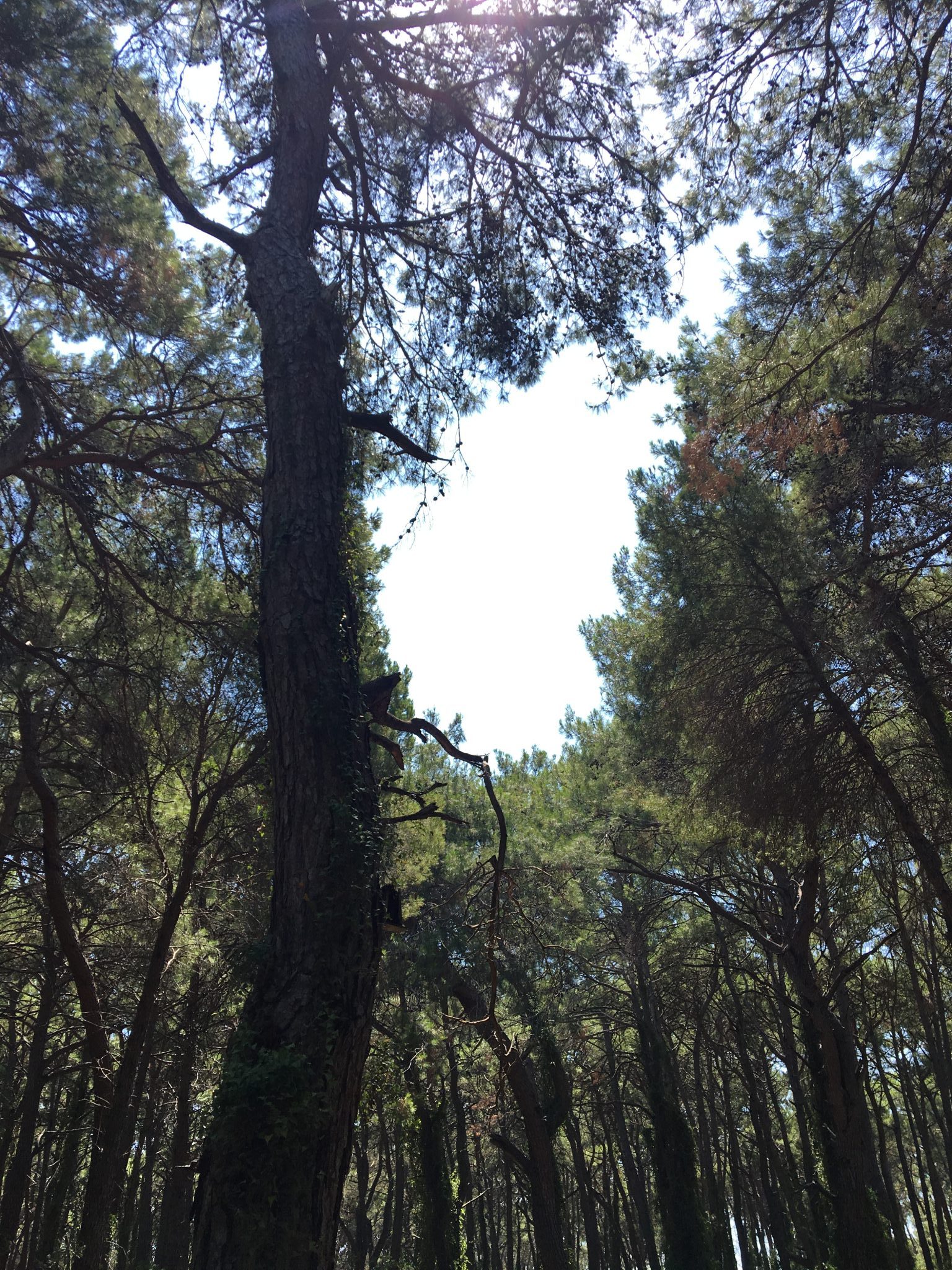 You pride yourself on doing a great job. Entrepreneurs understand the formula for success is organisation plus using the right tools whether it's basic stationery, A4 box files or a printer. It sounds simple but it's easy to get bogged down when under pressure. Check out these great tips so you can get the best out of your work.
1. Establish a routine
According to entrepreneur.com, establishing a routine is the foundation for a structured schedule. Getting this right plus applying our top tips can save you a ton of hassle.
• Block times for activities – meetings/deadlines etc.
• Use a wall planner/diary/digital diary.
• Assign each block to specific activities.
2. Create To-Do Lists
It's easy to forget how creating lists can be an effective organising strategy, according to intelligentpeople.co.uk. Take advantage of quality tools to help you prioritise your work and get satisfaction from ticking off each item.
• A project book can help you prioritise different tasks.
• Don't forget the humble but effective notepad.
• A page a day diary lets you block times and create lists!
3. Plan free time
When you're busy, feeling overwhelmed can make you forget to take down-time; taking some time for yourself, however, could help keep you motivated. Even the busiest people schedule leisure time and entrepreneur.com recommends using block times just like you would for meetings.
• Schedule free time in blocks.
• Use a calendar/diary to organise.
• Use blocks for the gym, family outings or just plain chilling.
4. Lots of meetings? Use a checklist
According to theorderexpert.com, studies on making handwritten notes reveal they may help in retaining data. Doing this can be an effective strategy in helping you stay focused. Jot down the meetings you have to attend each day, adding the times plus other relevant details. By writing information down, you're getting it out of your head and onto paper – this may promote clear thinking.
• A diary can help.
• A notebook assigned solely for this purpose.
• A personal wall/meeting planner.
5. The power of 'No'.
As a strategy, it's common to overlook but it's worth thinking about. If you feel you're drowning in detail, or taking on unreasonable deadlines, saying No is a strategy advocated by the orderexpert.com to help you control your work schedule. It's not always easy to do it, but keep in mind you're not a superhuman!
Harness technology with effective tools to help you keep right on schedule. Grab the extensive range of office supplies available so you don't need to sweat that small stuff!
• Quality writing tools – pens/pencils/ergonomic design.
• The invaluable sticky-note is a must-have for busy schedules.
• A desk lamp – good lighting may help you concentrate better.
• Don't forget labels! Great little organisers.
• Files/Folders/Indexers.
Better organising means better results!