I don't watch telly any longer. Not even Killing Eve, or Stranger Things or especially not Love Island.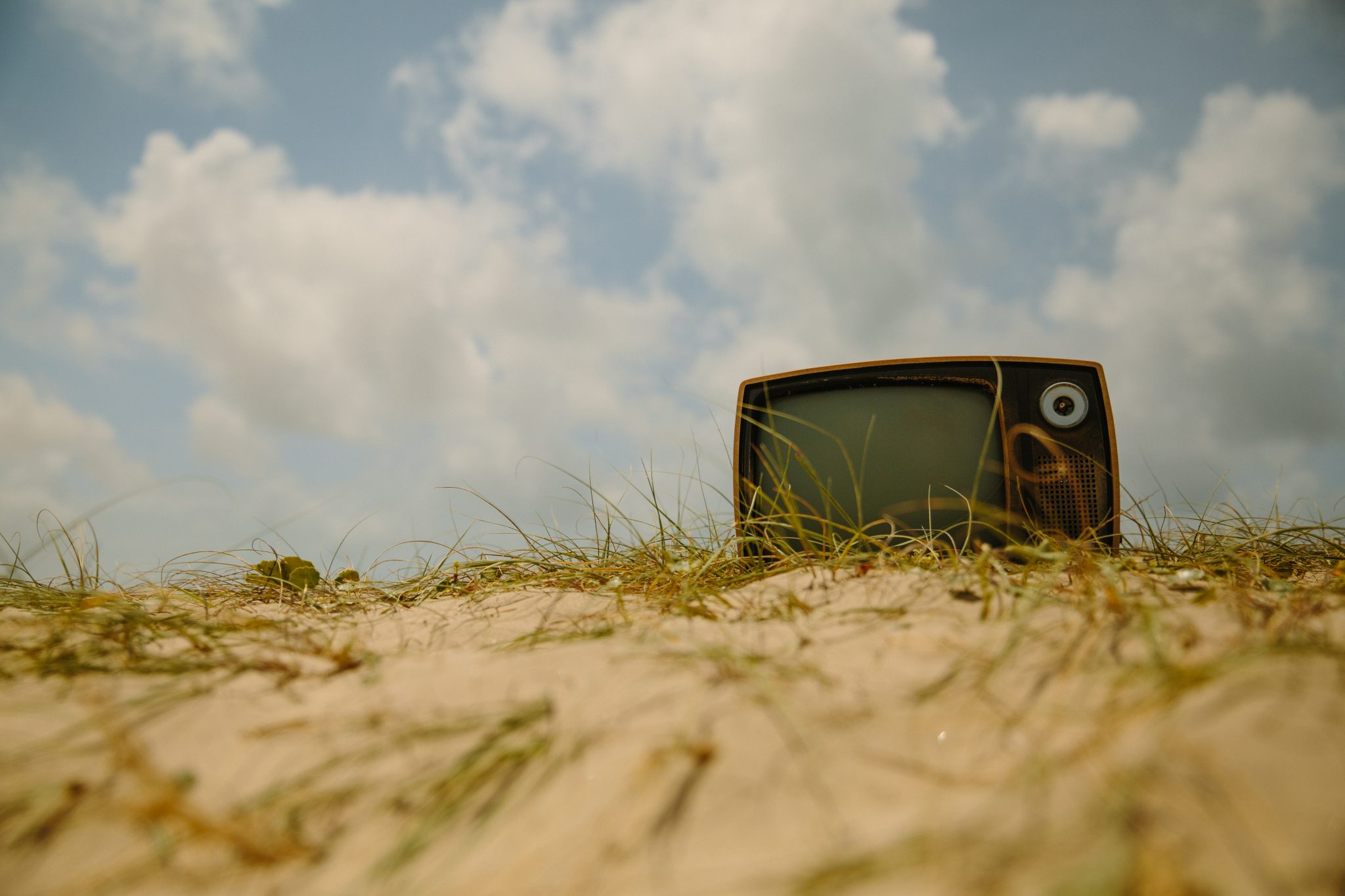 Let me explain. Time poor as I am, I turned to thinking about the things I use my precious minutes on. Obviously, there's a chunk of time on teeth cleaning, showering, listening to the Archers and other essentials. Then there's a living to be earned and homework to be nagged about. Squalor to be avoided and, seemingly, children to be fed. Add to that some life admin and some guinea pigs that refuse to become house trained and there isn't really a lot of me time left.
To be honest, the concept of 'me time' been a bit confusing. If you're to believe popular culture, it involves long baths, cake and getting your nails painted. None of these things is ever on my list of things to do. However, if by 'me time' you mean time to do the things on the not-chores side of your to do list that you never get round to. In my case, it's reading books, writing books, visiting places and spending time with lovely people. Also cooking nice things for people who wouldn't rather be having pizza and turning manky corners of my home into lovely pockets of order and bliss.
Every evening I was in the habit of slumping on the sofa half watching the latest talked-about bingeable (like a binge is a good thing) drama and half playing scrabble with the Panther, who was parked on the other sofa, over there. Two people separated by an internet scrabble game and moments where he (who always holds the remote) pauses the drama for an unrelated rant.
Something had to change.
"I don't want to watch telly."
"What?"
"I'm giving up."
"Eh? We can pick something else if you'd rather."
"No, I don't care what's on – I'm not going to watch."
"What do you mean? What if it's The Bodyguard, or Fleabag, or something?
The bafflement was clear. I tried to help.
"I am no longer a member of the television watching population. I'm a former viewer. I've quit the goggle box. For ever."
"Oh. How about Death in Paradise?"
Not even for that guilty pleasure – less so much a pleasure as an option where paying attention is not required as each plot is identical.
This conversation took place a few weeks ago and he's still looking at me strangely. I can tell he's itching to ask if it's hormonal, but he doesn't dare.
Since then, I've gone to bed earlier, read more books, written more (though not enough), held more conversations with my children avoided tedious pretend consultation about what we'll view next. In short, it's been a revelation.
I haven't missed it in the slightest. Not a bit. Though I have felt oddly excluded from the surprising number of conversations about who watched what at the weekend.
TV, no thanks. In the words of that 1970s kids show Why Don't You Just Switch Off Your Television Set And Find Something More Interesting To Do Instead? It only took me 40 years to get the message.
And by way of a punch line, here's an interesting(ish) fact, Ant – of Ant and Dec – was in Why Don't You? Just as well we didn't follow his advice, or his career wouldn't have got off the ground at all.